Having a 400 mt2 home in a historic city (any historic city) is quite a unique thing. Those are truly special opportunities,  each one is irreplaceable.  At this time you will be able to find in  Casco Viejo two properties under this parameter:  Casa Vidal and Benedetti Penthouse Central.
Very different from each other, they share certain features such as water views, access to a pool and the ability to have three bedrooms.  But they are diametrically opposed in style and form, one being more of a colonial townhouse and the other, a penthouse so unique it is said to be among the finest in Panama City.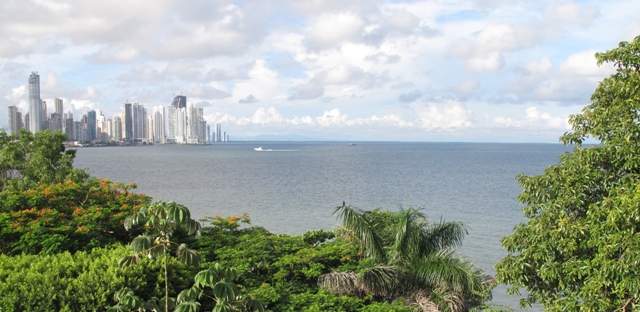 $860,000 Casa Vidal Townhouse:  At the best address in town: 1st street, a few steps from the well known French Embassy and French Plaza.  The house runs on four levels, with double height ceilings and a roof terrace  with a nice bar and pool area from where you can enjoy views to Panama City and the bay.  It is a very private home, where you can have an office or use the groundfloor as a guest bedroom.  Why we personally like it? of course there is the pool and the views, but  it is perfect for pet owners since it has a patio at the ground level and no neighbors to discuss whether you are allowed or not up to a 25 pound dog.   Casa Vidal also gives you a feeling of privacy and coziness, which we very much enjoy.
The house is being sold without finishes, which means the owner is free to create whichever style is closest to his or her heart.  The property features original colonial walls, which are amazing for both modern or more classical interior designs.
More about Casa Vidal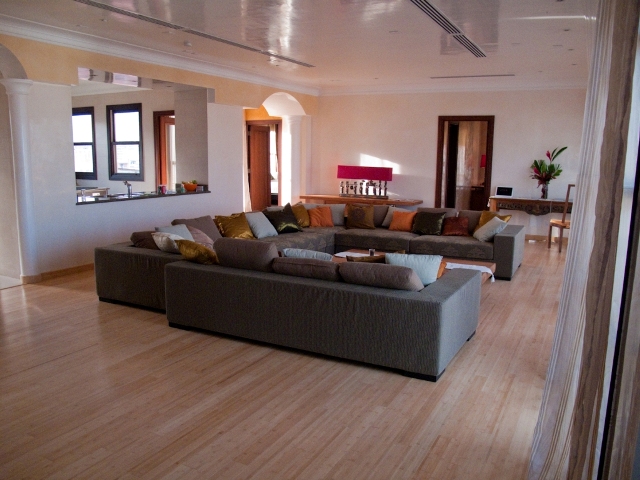 $1,250,000 Benedetti Penthouse C:  One of Panama`s most beautiful penthouses,  not only because of its fine design and finishes but also because of its stunning views.  The building has one of the few social areas with gardens and swimming pool.  Add the elevator and the parking, and you have not only a spectacular home but also an incredibly comfortable one. Why we like it? clean modern floorplan, all  in one level, with a terrace towards the front perfect for entertaining.  And if you don´t feel like going to the pool, there is always the private jacuzzi!
More on Penthouse C