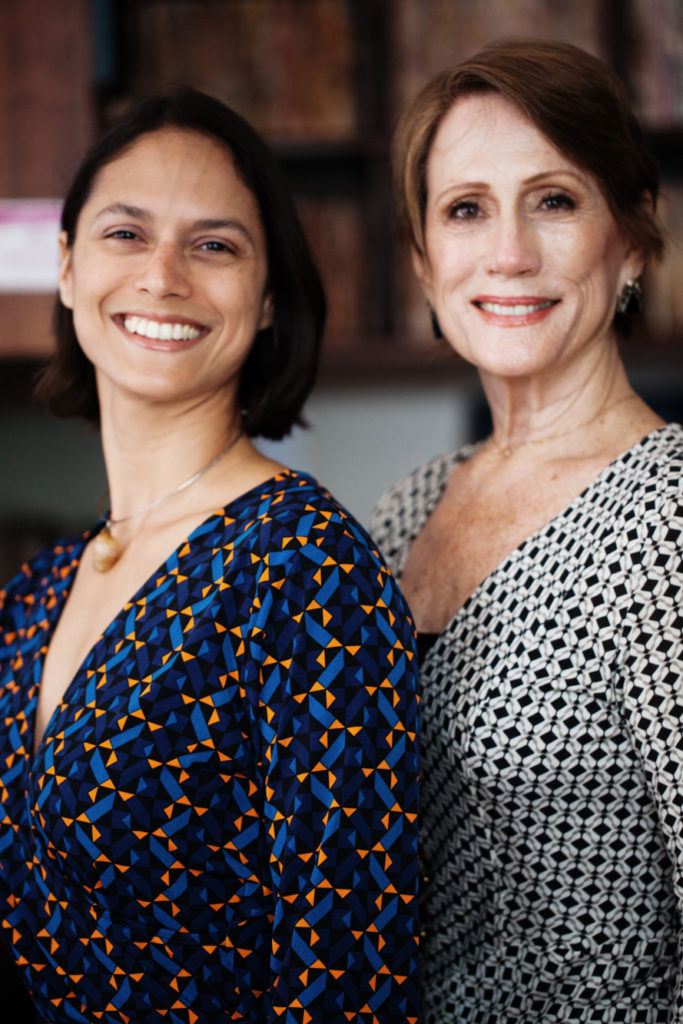 Arco Properties
Arco Properties was founded on the philosophy that successful urban revitalization stories are at their essence about passion, thoughtfulness and entrepreneurship. We fully believe that realizing its potential to be one of world's great historic districts depends on attracting entrepreneurs and residents who share our passion. We live, work and invest in Casco Antiguo and we do business knowing that every client will be a neighbour.
Run by a Panamanian who spent much of her youth in Casco's National Theatre and an American with over 30 years of real estate experience in Miami and Santa Fe, Arco Properties focuses exclusively on Casco and has handled more transactions in Casco than any other brokerage.
What is Sustainable Luxury®?
We are part of a worldwide network of companies who believe that there is no true luxury without sustainability. As part of the real estate industry, we realize that our industry consumes more resources than any other, and we therefore have an outsized responsibility to act in the best interest of future generations. As a Sustainable Luxury® company, we have committed ourselves to best practices in management of our social, cultural and
environmental impact.
Sustainable Luxury® is a trademark of Grupo Archipielago S.A