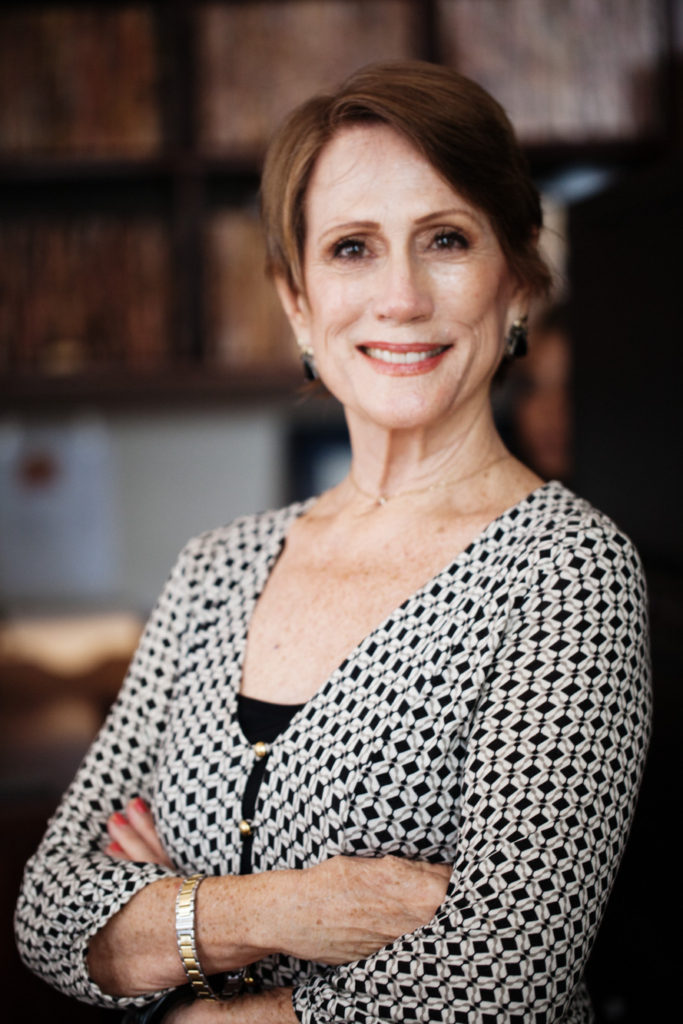 Clara Hardin
Co-founder
In 2005, Clara moved from Santa Fe NM to Panama to be near her family. A licensed Realtor in both Florida (1972) and New Mexico (1993), she joined her son KC and daughter-in-law Patrizia in co-founding Arco properties in March, 2005.
Over the years, Clara has combined both sales and social skills to bring a burgeoning community of "pioneer" residents together. Among the community endeavors she has been involved in are the founding of Día de Gracias (Thanksgiving) where food and wine is shared by all. And her desire to connect the Casco families lead to the parents starting a pre-school called Tangerine. Clara has also sat on three condominium boards of directors and serving as president for two of them. Her preference is to facilitate Casco related activities while remaining in the background.
Having restored three personal properties, Clara is in a unique position to counsel clients wanting to restore also.
If asked what aspect of the Casco she is most passionate about, her answer would be "keeping the Casqueño community connected."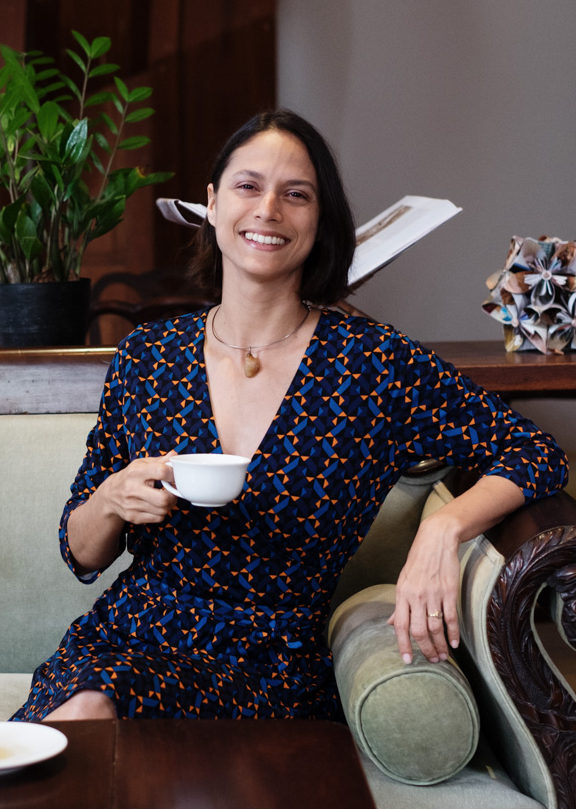 Patrizia Pinzón
Co-founder and Sales Manager
Patrizia was born in Panama and grew up dancing in Casco Antiguo's National Theatre with the Ballet Nacional de Panama. She lives in Casco Viejo and speaks Spanish, English and Italian.
She holds a Master's in Business Administration from Universidad Latina Maria Antigua in Panama City. Prior to founding Arco Properties, Patrizia coordinated the Smithsonian Tropical Research Institute's public outreach program at Barro Colorado Island.
She's passionate about history, urban gardening and the cultural vibrancy that characterizes the historical center. She is Founder and currently president of AVACA, the Association of Neighbours and Friends of Casco.
Patrizia has been an active part of the revitalization of the old town since its inception. Her deep knowledge of its history, its architecture and the processes of social integration and artistic promotion are backed by collaboration with the most important actors within this process. That is why if someone has a query to do about the Old Town, it is most likely that one of the first references to consult is Patrizia.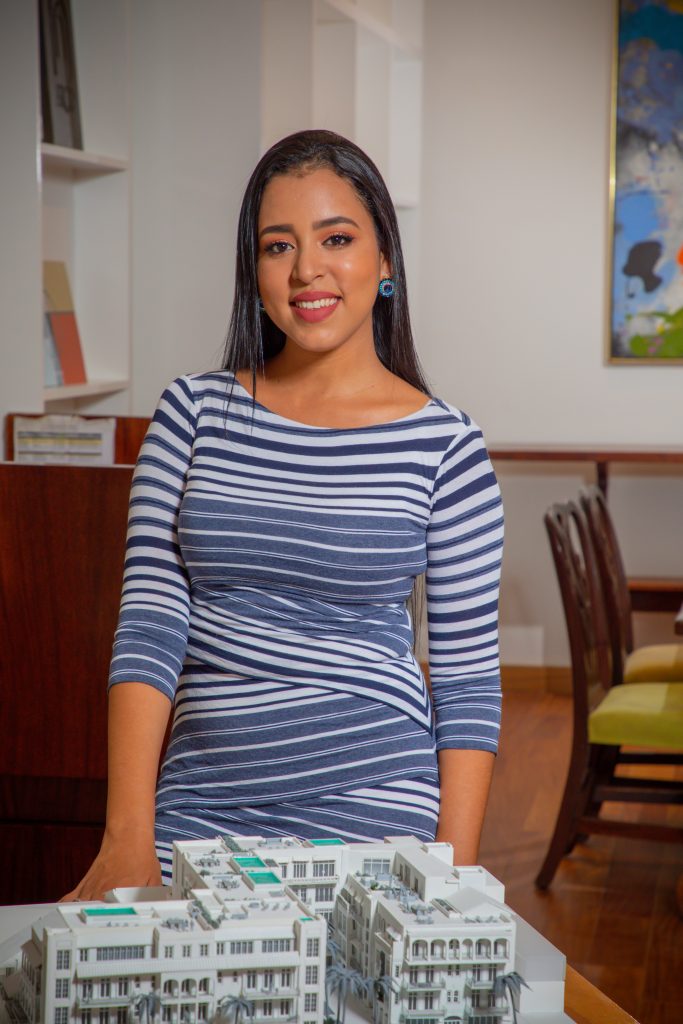 Orizabel Plicet
Sales Agent
Enjoys reading, being outdoors and good coffee. Orizabel always welcomes you with a big bright smile. Bilingual (Spanish, English), she is an Industrial Engineer and loves learning. Her clients feel identified with her positive energy, especially the young buyers looking for their first home or investment. She will guide you with her zen vibes until you reach your goal!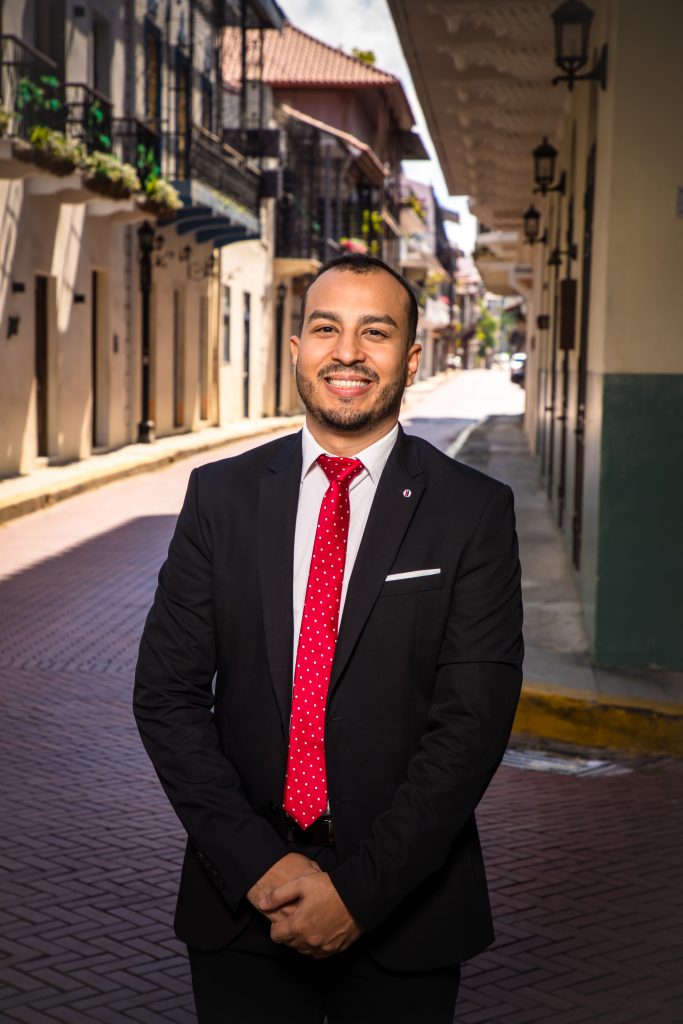 Isidro Quintero
Sales Agent
Travelling and learning about other cultures is his passion. Isidro speaks Spanish and English, and is now starting to try French, so if you do speak French help him practice! We stole him from the banking world because of his wide experience in mortgages and his passion to help both locals and foreigners. As part of Arco´s team, Isidro is able to assist you with any rental or purchase. If you end up buying any of Grupo Conservatorio´s products, he will also be the person walking you through the delivery and warranty processes.