Casco Viejo Real Estate Blog
This is probably the most diverse real estate category in Casco Viejo, Panama.  You can find anything from one bedrooms to two bedrooms, with views and sometimes if you are lucky even parking.
$329,000 Casa Ruigar No.7 : This one bedroom is loft style and makes for both an easy investment or easy place to live. Why we like it? the building has elevator and a water view roof terrace with swimming pool.  It also has a private roof terrace with views.
More info on Ruigar No7.
$335,000  Montefiori No.1: Probably the best priced two bedroom apartment in Casco Viejo.  Why we like it? great price point and floorplan in one level.  Also has a very comfortable, large kitchen and a large master bedroom.   Nice wrap around balcony. Note it is located on top of a restaurant. A really good one, so you might add a few pounds while living there!
More about Montefiori No1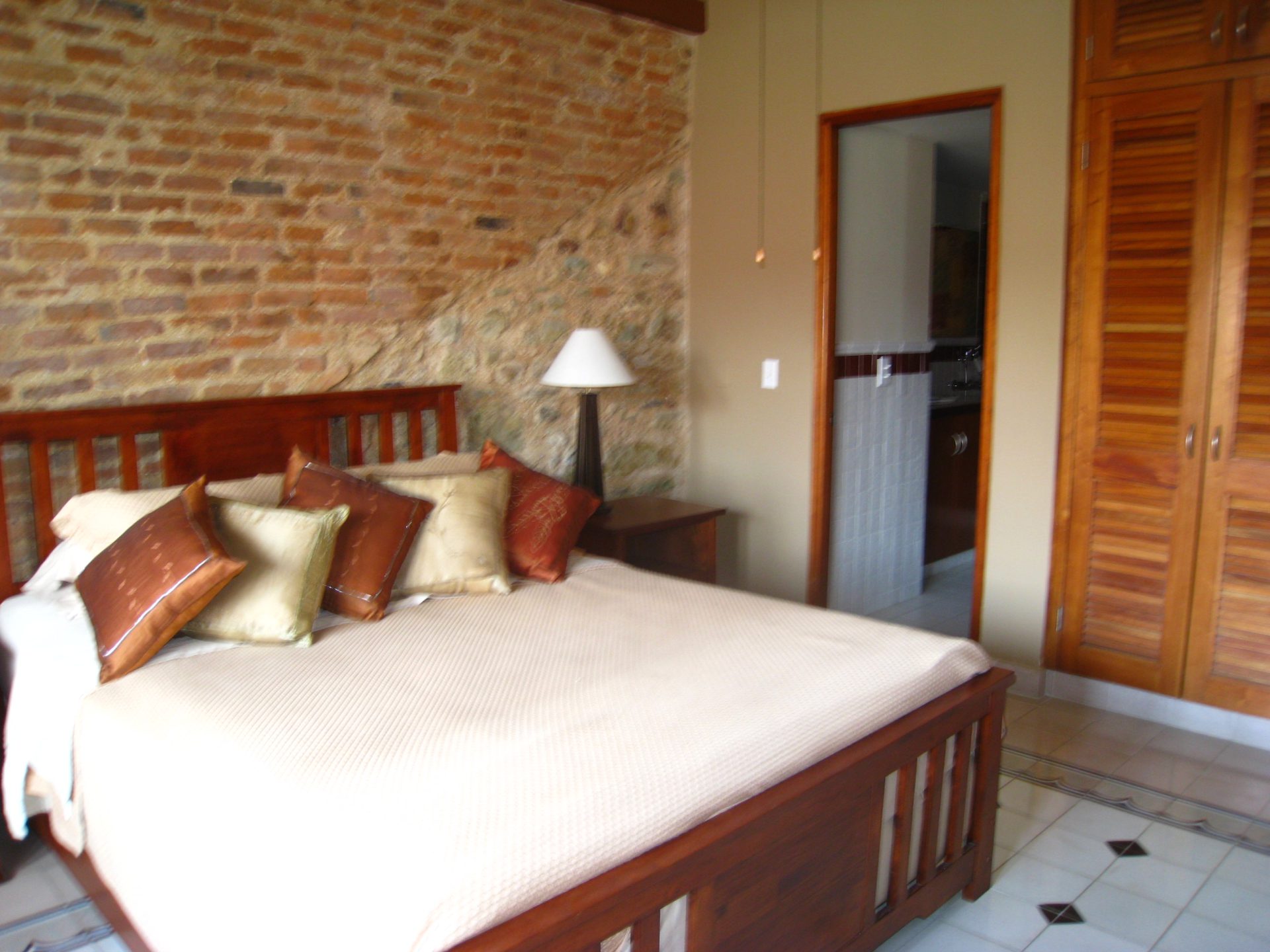 $345,000  Legacion No. 5:  Beautiful one bedroom, furnished, rented and with parking! Why we like it? is Casco Viejo in a nutshell: colonial stone walls, water views from the roof terrace, interesting floorplan with a small private semi- open terrace that serves as a breakfast area off from the kitchen.  And parking!
More on Legacion 5
$385,000  Ruigar No. 3:  Two bedrooms, corner location.  Why we like it? great location, building has amenities such as pool and elevator. You might even attempt buying a parking space from a neighbor.  We also like that is on top of Casco`s best wine bars, which happens to be in front of our office. Has enough of a side water view to be featured as "water view property" but we rather leave it as a surprise when you visit.
More on Ruigar No. 3