by Patrizia Pinzón

As the year ends, we take a minute to catch our breath.  After two years of heavy Covid 19 restrictions, this year felt like a massive catch up.  Something that felt different this year was tourism. Visitors in Panama are usually expected during the cold months of the year. This year, however, it was year-round. Hotels, vacation rentals, cultural activities have been quite active.
Looking back at our January´s blog (Game Changers) we are pleased to report that 2022 was a year of execution and delivery. Today, Casco Viejo feels different, its second renaissance is here.
Just as we did in January, we´ll like to break our thoughts per neighborhood. Remember the historic monument includes two neighborhoods: San Felipe and Patrimonial Santa Ana.
San Felipe: Real Estate Market and Important Landmarks
High End Commercial and Residential:
The opening of Hotel La Compañía by Hyatt brought fresh energy and a new way to experience Casco. The stunning renovation introduced new services and quickly became a point of reference for local and international visitors.  Not to mention how a pleasure it is now to walk Avenida A, almost fully restored from 8th street to 1st.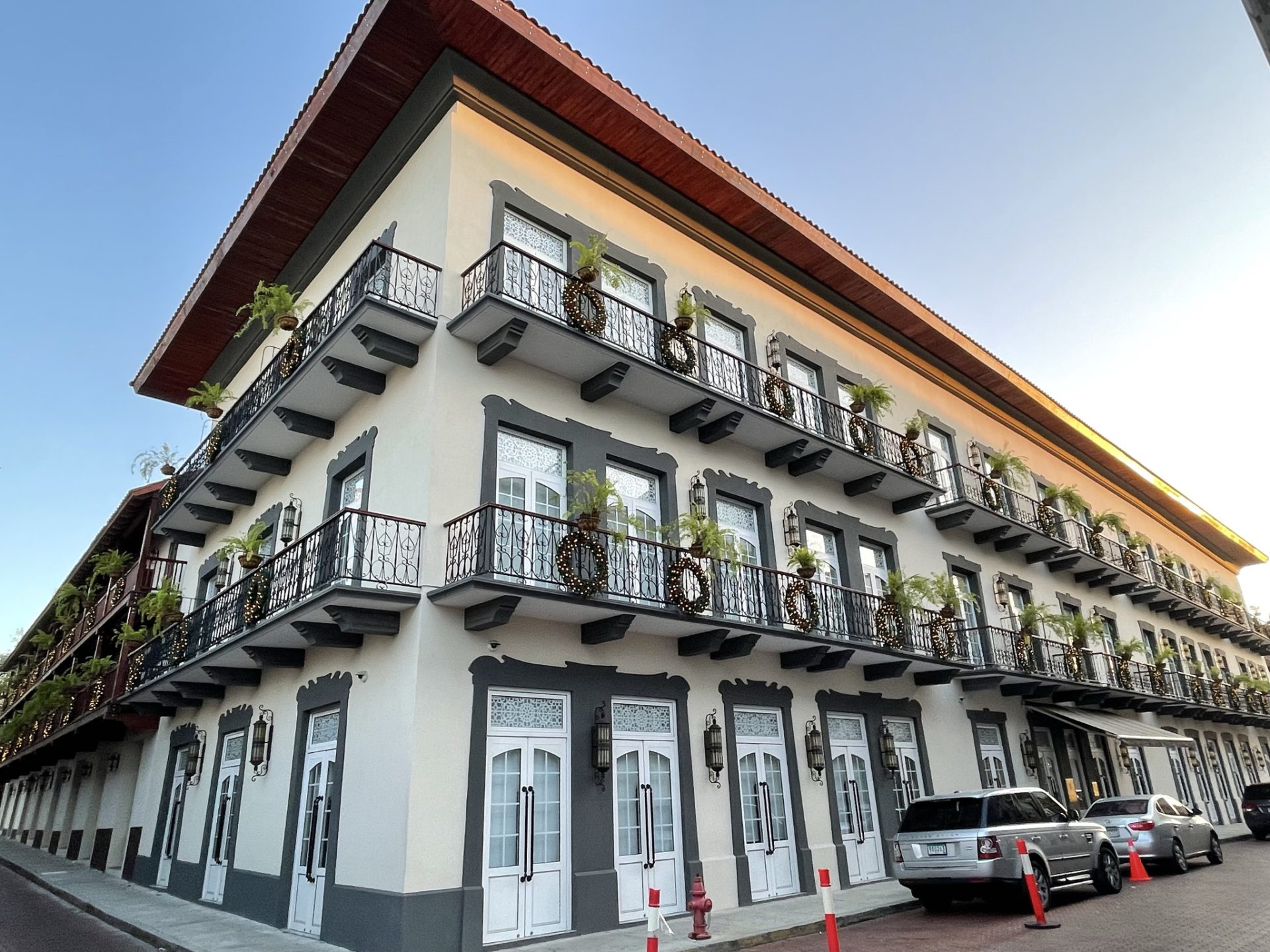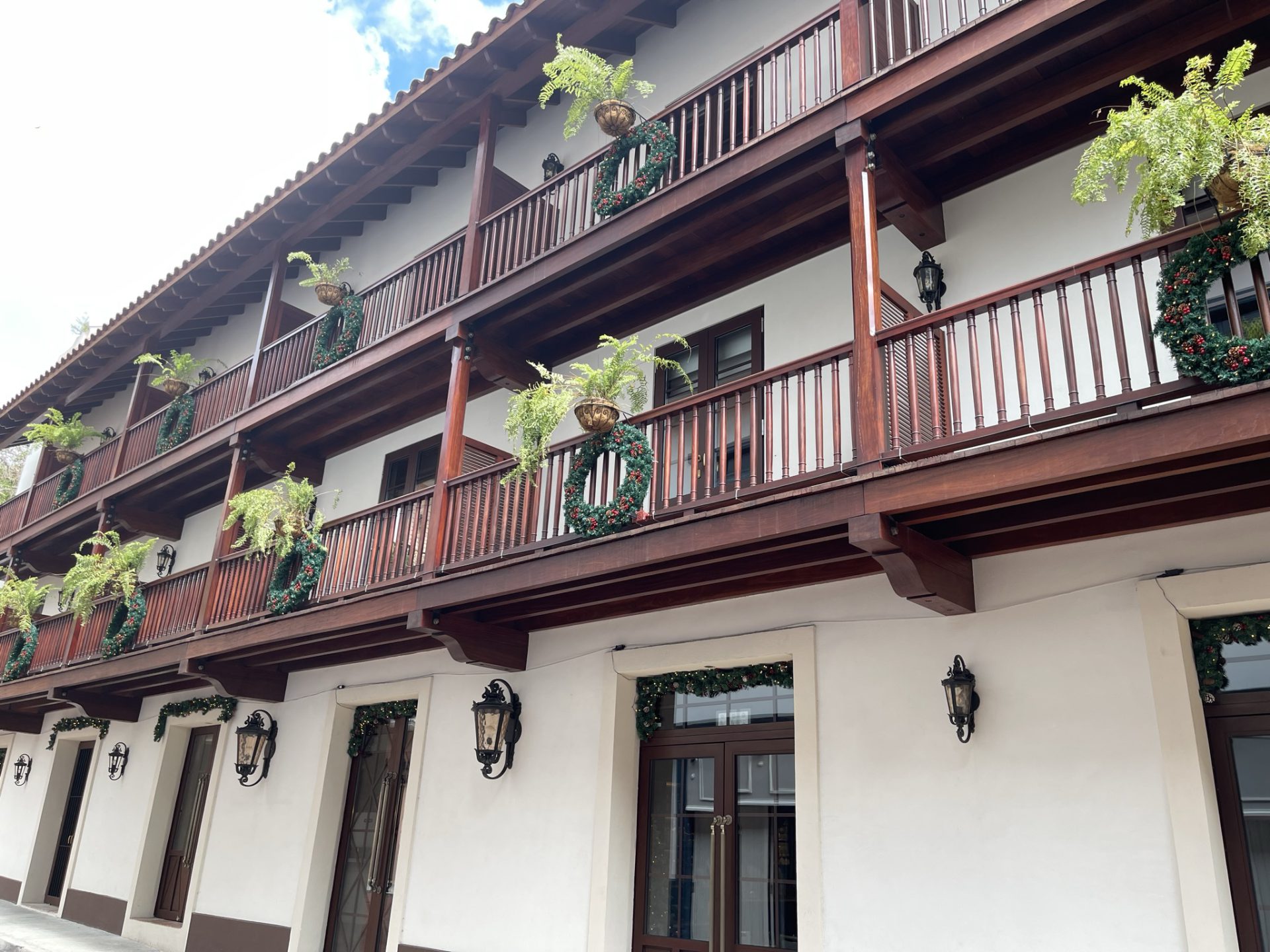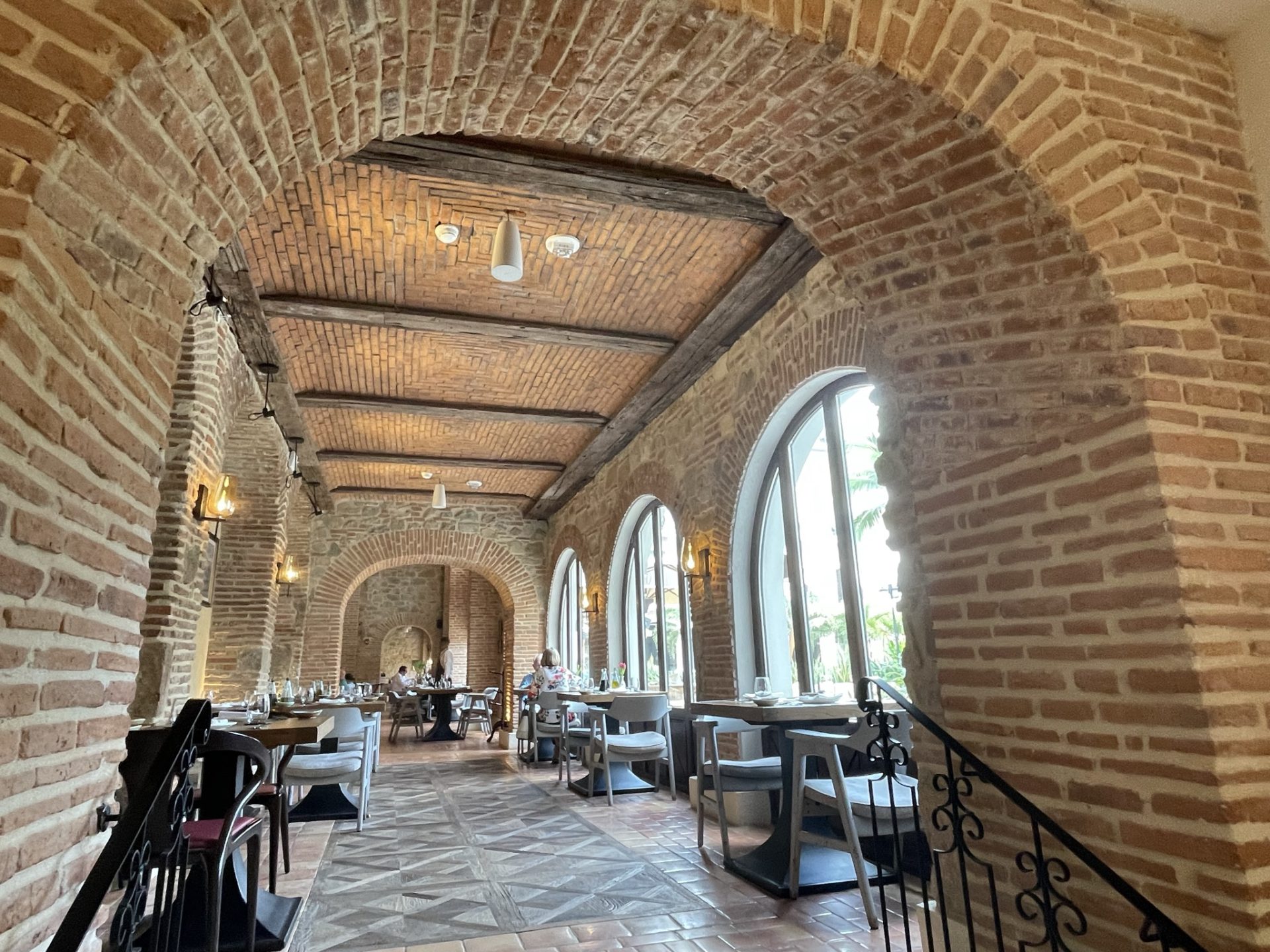 Sitting on Calle 1era overlooking the bay is Sofitel Legend.  Ready to open in a few days, it is sure to make a big splash. Water views from every corner, and a contrasting view from historic to Panama´s modern city will be a delight for anyone staying or visiting.  The pool area is by far the largest ever designed and built in the historic peninsula. Plenty of rooms to host events and weddings.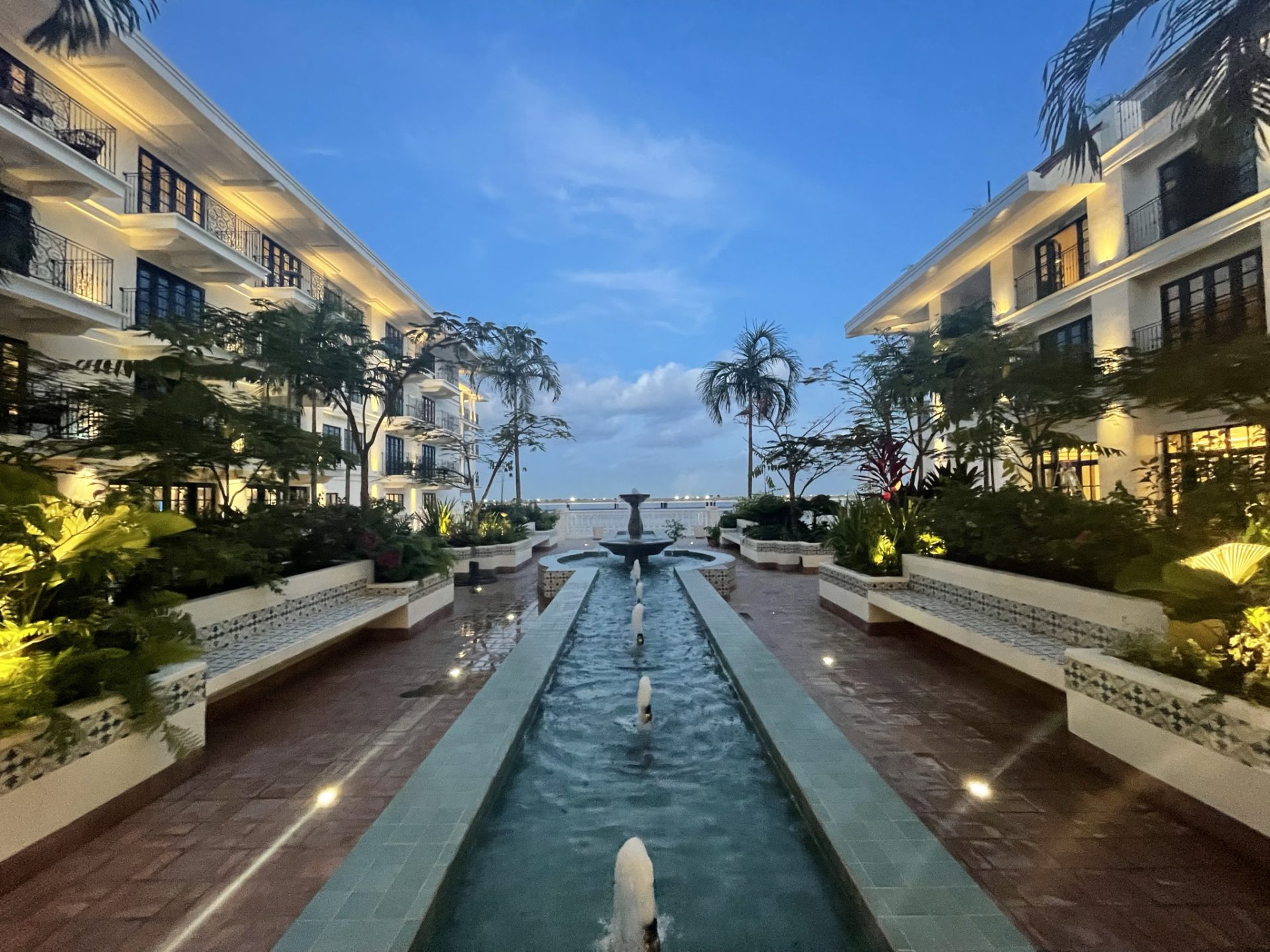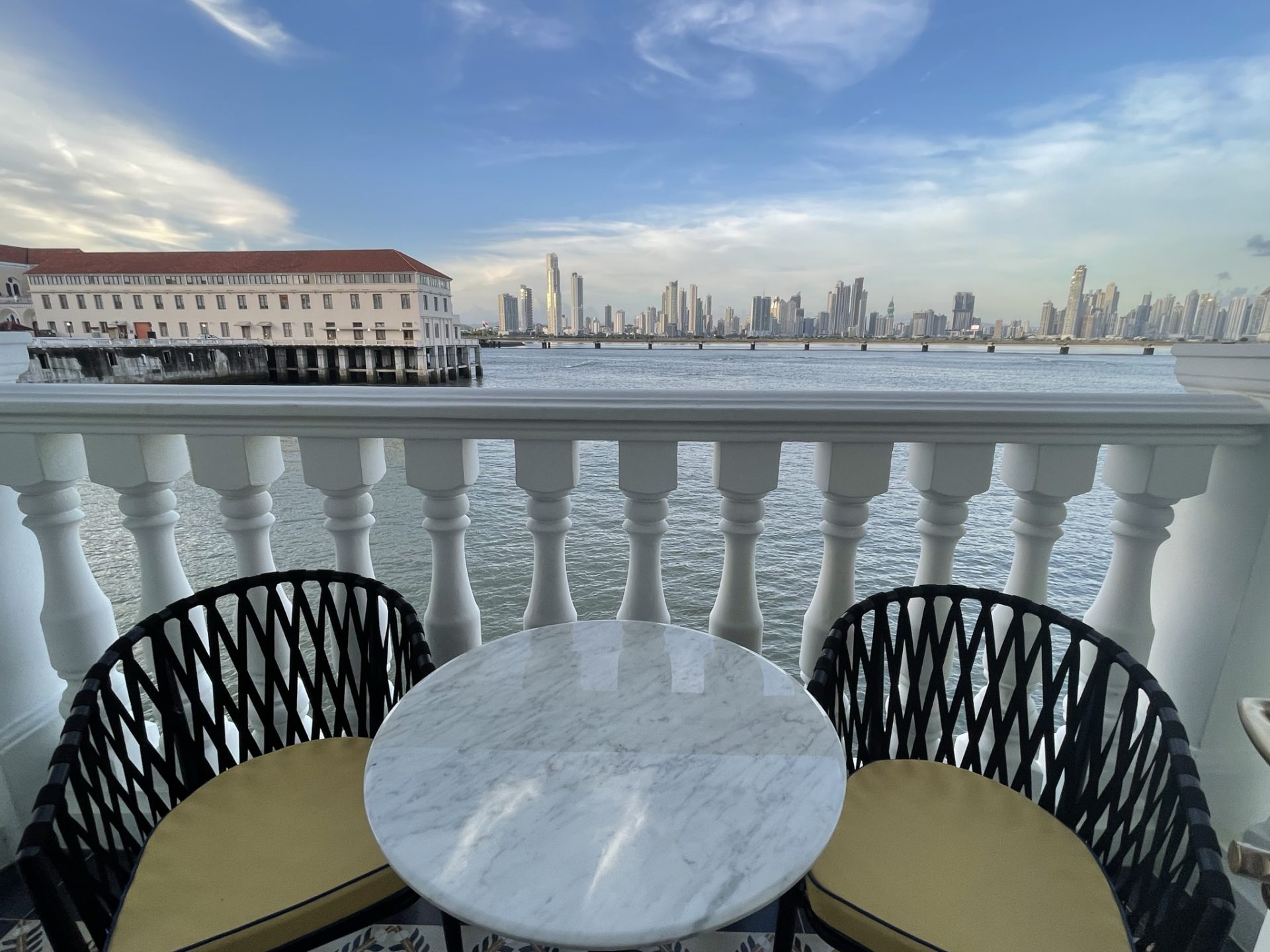 High End Residential Side:
Located right between the two of them is Santa Familia, Casco´s most important residential project.
Currently under construction is getting ready to deliver its units. Sales for the project have accelerated as buyers are able to walk in and see firsthand the quality of finishes, views and amenities. Buyers this year have come from Panama, Canada, US and Europe, all of them joined by their love for romantic, beautiful, walkable cities.
At the time of this writing, out of the 55 apartments, the project is down to its last 13 units plus its Townhouse.  Casco´s special mortgage rate and tax incentives makes this a one of a kind investment.  The window to benefit from Casco´s law will close in January 2024. If you´d like to learn more, make sure to read our BLOG with all the details on what it is, how it benefits you and why it would be smart to act now.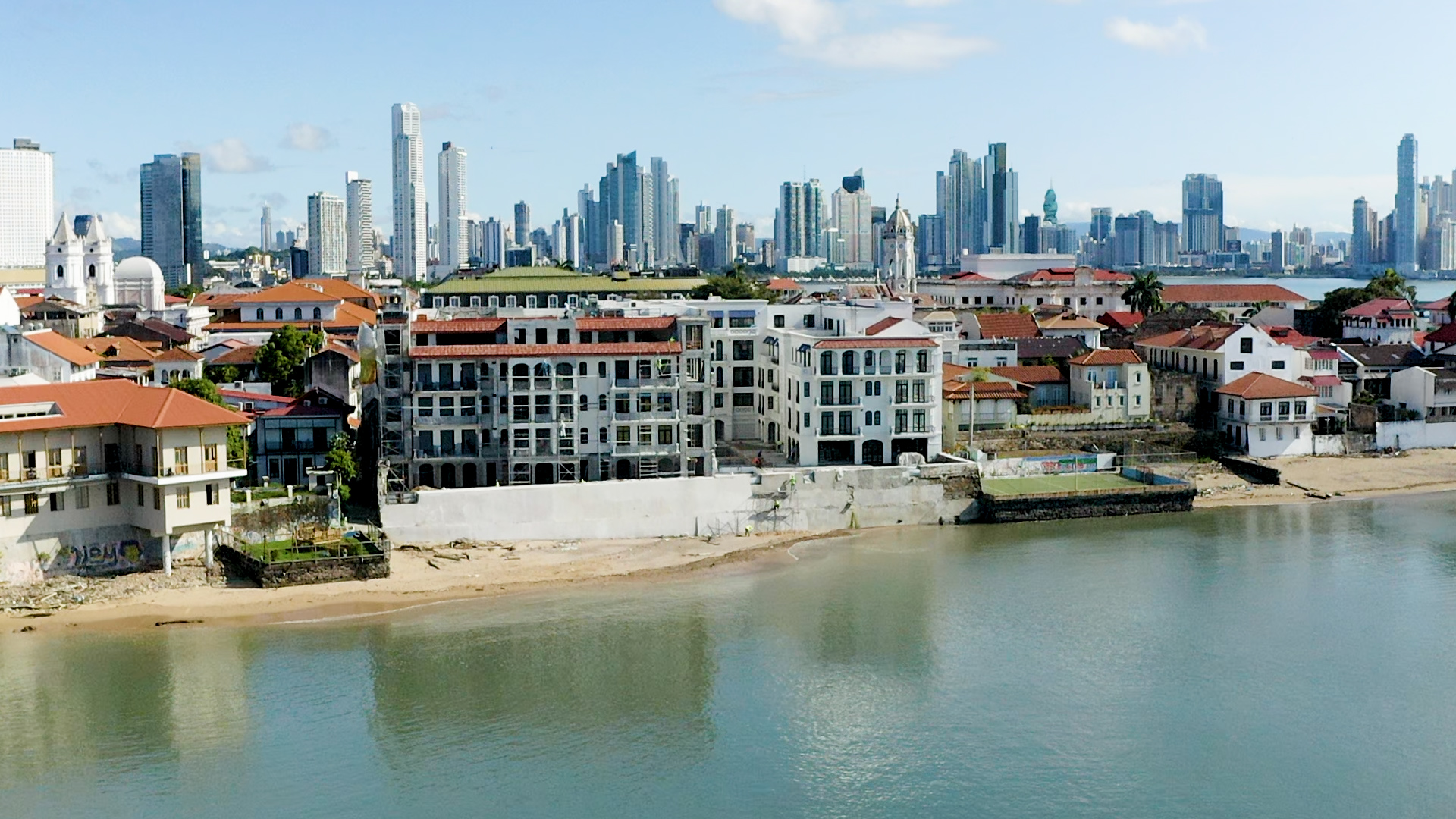 Airbnb Trend:
Another important trend this year was the growth of vacation rentals in the neighborhood. While this remains controversial for residential condominiums, it is a fact that Casco now has a growing number of units being offered for short term rentals. Professional management has entered this space, raising the bar in the quality of services being offered.
There are now projects that are fully devoted to short term rentals, like La Manzana, our best recommendation if you are looking for an easy investment that you can use, get some income and back up your residency to Panama.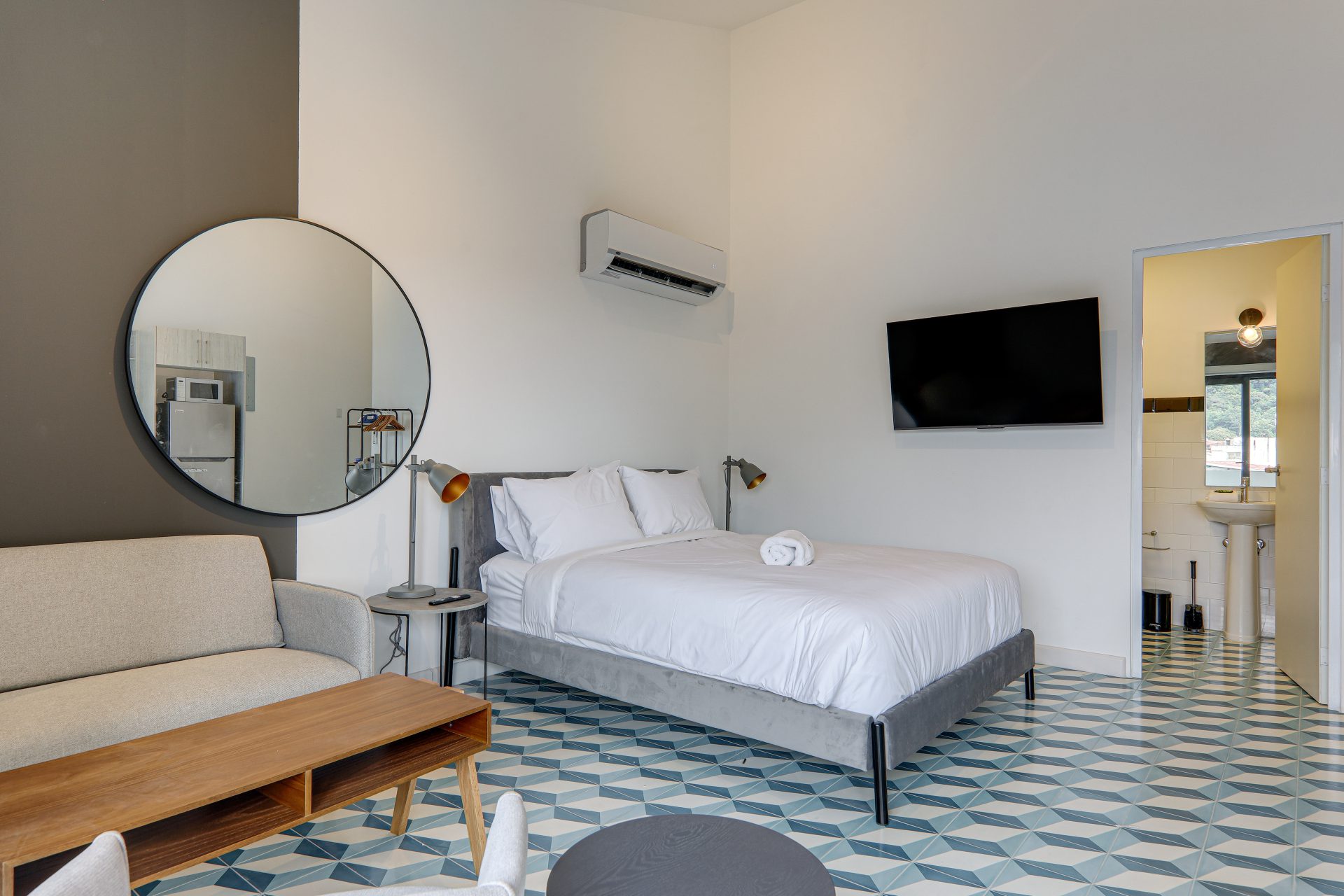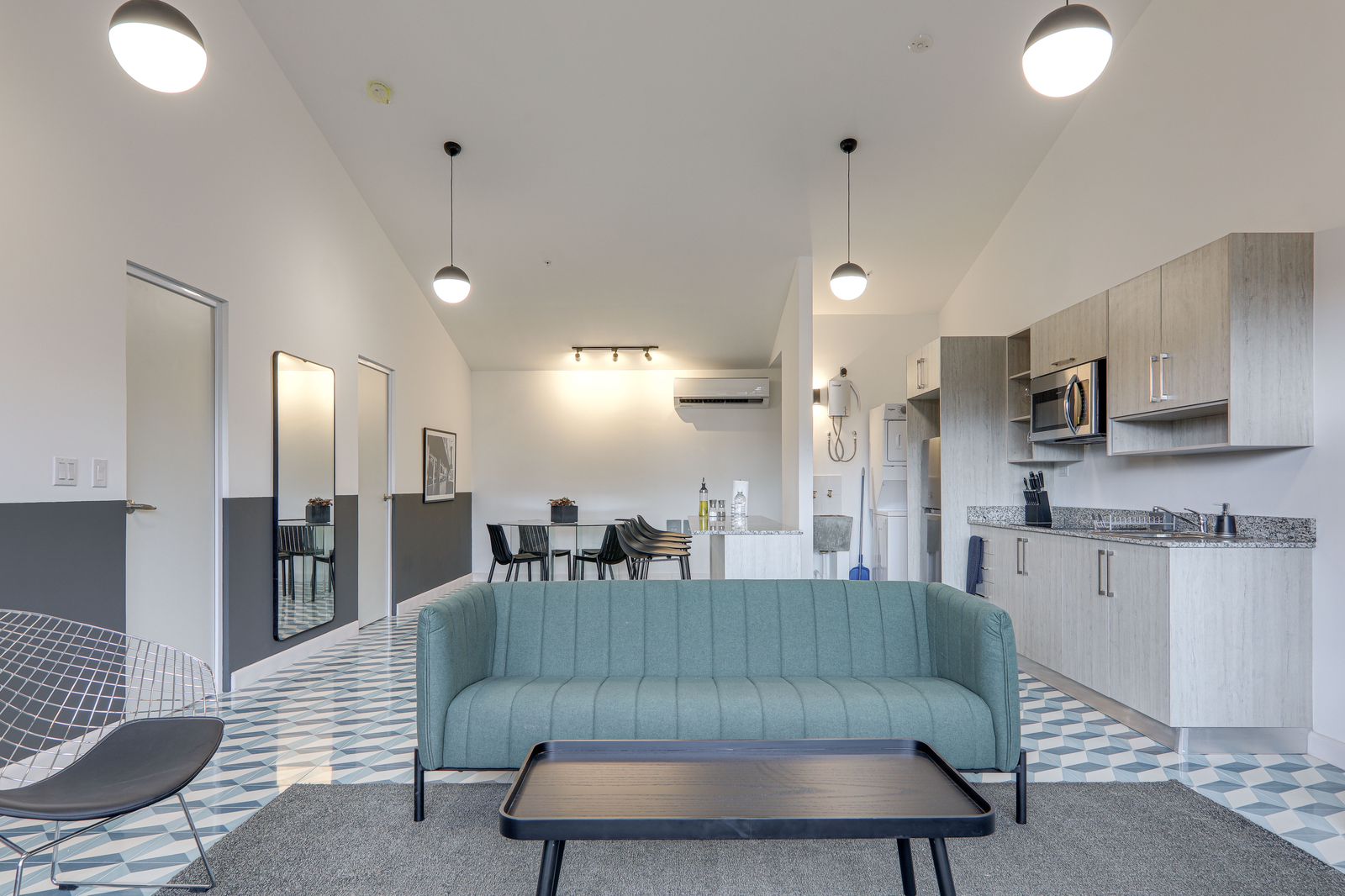 High Quality Experiences:
This year, Casco has welcomed several high-quality experiences. From the opening of the boutique hotel Amarla and its restaurant Kaandela, to owner run restaurants like Enkai and Rosa Negra.
As Panama continues to win international awards in the coffee world, the Lamastus Family has now Sisu, a beautiful café where you can learn and enjoy everything about Panama´s cafes and specially about their award-winning varieties.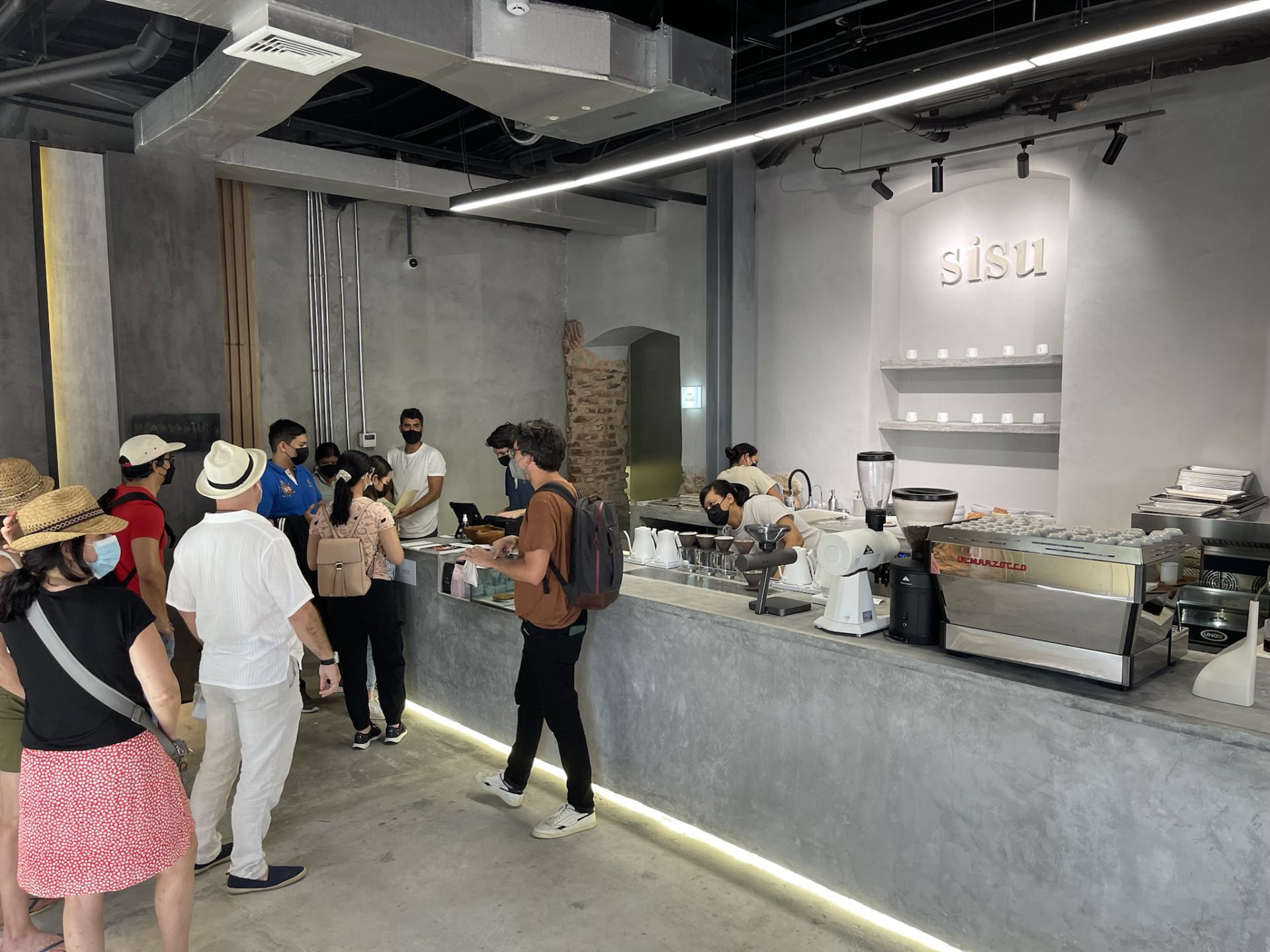 Speaking of awards, this year Lo Que Hay was positioned No. 57th in The World 50 Best Restaurants for Latin-America, a proud badge for chef and Casco neighbor, José Carles.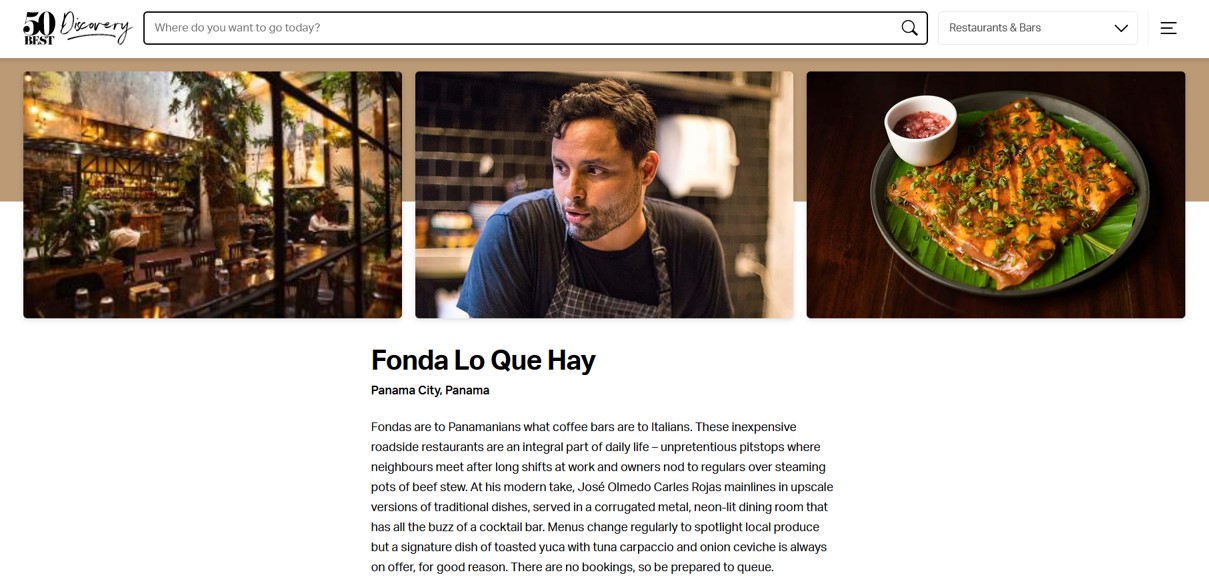 Santa Ana: Active Transformation
La Quince´s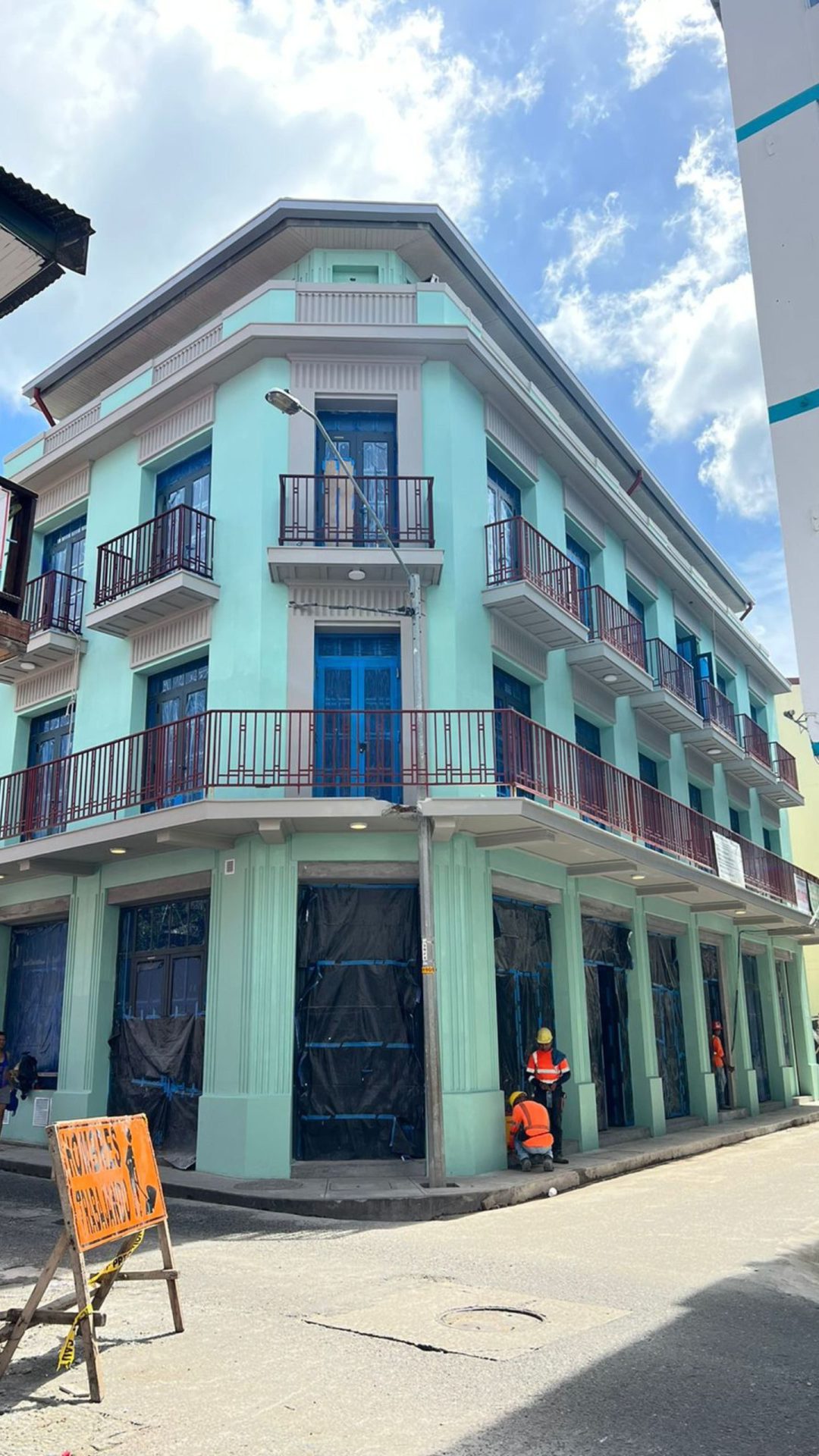 cluster continues to move forward, this year close to deliver its fourth building: Casa Quijano.   La Manzana hosted several festivals and events this year, the second for Panama Fashion Week and the Panama´s Film Festival. Now a staple place for unusual and fun events like vintage clothing markets and other neighborhood activities, it is attracting entrepreneurs to its recently opened Co Working space, ranging from young lawyers to fashion designers.
Casa Korsi is also working in high gear, scheduled to deliver mid-2023.
Projects around Plaza Santa Ana also started construction and have moved full steam ahead. Casa Antigua Domingo broke ground and Casa Variedades are well into its pre-sales.  Plaza Santa Ana is now the place to go if you´d like to get good home-made Italian food, as Masa continues to make waves and hopefully expand soon.
One of the largest projects in Santa Ana by apartment number is La Cuadra. They started delivering units.  La Cuadra Market on its groundfloor inaugurated December and promises to be the next hot spot in the area.
What is interesting about Santa Ana is that value creation is happening from the corners towards the historic heart.  If you map all projects, there is an axis from the commercial activity coming from Selina, crossing to the plaza and into La Manzana. Then, a second axis is being created from the new parking spaces at Cinta Costera 3, passing to La Cuadra and into Plaza Santa Ana.  It is exciting to see how little by little empty lots are being transformed into ceviche and local food gardens, and how areas are starting to get activated.
So, what´s next?
By ends of 2024,  Santa Ana should have between 400 to 500 new apartments, depending on the speed of construction of what already is on pre sales, currently under construction and delivering.  Think about this:  in 26 years (from 1998 until ends of 2024), the San Felipe neighborhood (what most people refer as Casco) will have barely surpassed 500 residential apartments.  Now, think that Santa Ana will have close to the same amount in two more years… and there is plenty room for growth.
While you can always invest in managed short-term rental apartments (see options in La Manzana Here), we feel commercial at this point in time is not only a no brainer, but the smart thing to do.
If you are reading this and have been following the development in the historic district for a while, you can still catch Casco Viejo´s tax incentives law. It applies to renovated commercial space and offices that are delivered before January 2024.
Drop us a line or send us a chat if this resonates with you!  We´ll love to discuss opportunities with you! This is an exciting time to be in Casco.
Email: [email protected]
Whatsapp: (507) 6676-6785