Panama, Casco Viejo, Casco Antiguo
Great news! we re opened offices! after several months remodeling (and basically camping out somewhere else), and then COVID, finally we re opened offices this week at our beloved corner of 4th Street and A Avenue. We are back to our normal schedule Monday to Friday (9 a.m. to 6 p.m. ) and then Saturdays (9 a.m. to 12).
Also, we would like to welcome Isidro Quintero, our new secret weapon for mortgages. Isidro has wide experience helping people navigate banks in Panama.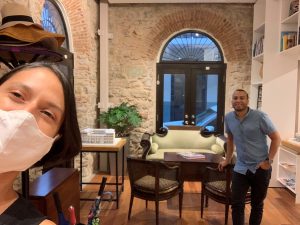 And for all Chispa Fans, she has now a new "spot" with water and cookies for all visitors to hand out. Did we say post Covid diet? I think not. Post Covid Love!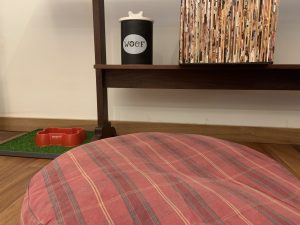 And speaking of Covid, we have included our protocols for the office. Would like to thank Mailboxes Etc for this good looking and practical station with the temperature meter and the get supplier. All in Arco colors!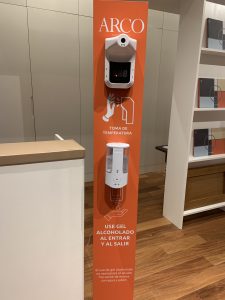 The office is looking great and we are so happy to be back.  Come and visit!