Panama, Casco Viejo, Casco Antiguo
While the world fights against Covid19, in many places nature takes a breath. That´s why we wanted to take a moment and celebrate July, which marks the beginning of the turtle nesting season for Panama, and specifically for our beloved Casco Viejo beaches.
For many, this is a surprise, but for Casqueños is an annual moment of joy: each time we see more and more frequently. Here are some photos from previous years, including baby turtles!
If you´d like to contribute to the beach cleaning program, you can do it through Casco´s neighborhood association, AVACA.
2010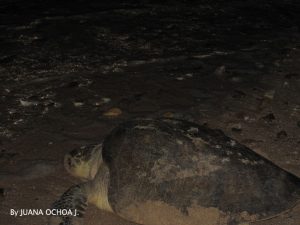 2014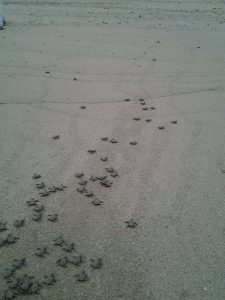 2017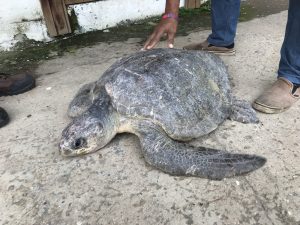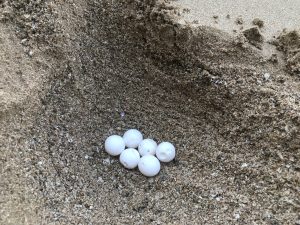 2018