Casco Viejo, Casco Antiguo – San Felipe and Santa Ana
There was this craze the other night by Stranger´s Club: a beautiful cookie store opened. But not just any store, Royale Cookie Bar! Kids and adults with big smiles in their faces, injecting Nutella to their favorite (already huge size!) cookies. Our friend´s son ordered a milkshade, a classic dream of a milkshade with cream on top. But the best is to try the cookie injection! Not to be missed!
Instagram: https://www.instagram.com/explore/locations/2275116819440621/royale-cookie-bar/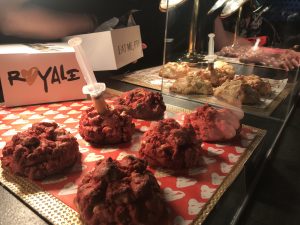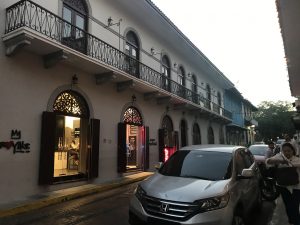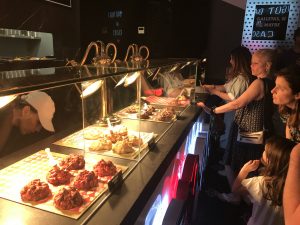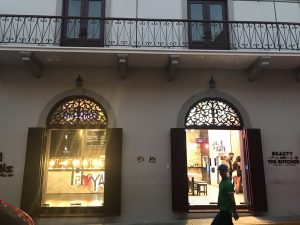 Another new kid on the block is Verde Limón, the new clothing store in Avenida B, near the ice cream shop Besos de Mi Negra. Great looking, casual clothing for our tropical weather!
The best? Both stores are pet friendly!
https://www.instagram.com/verdelimoncasco/