Casco Viejo, Panama´s old colonial quarter, has been booming with new restaurants at every corner. Some better than others, new proposals are popping out everywhere opening areas no one had thought about before. However, the best quality seems to be coming from the "old kids on the block".   This time by Jorge Zarak, the sucessful owner of Ego & Narcisso, now had opened a ceviche restaurant Ciao Pescao that got reviewed by Aristologa, a Panamanian who is known for "calling it how she sees it".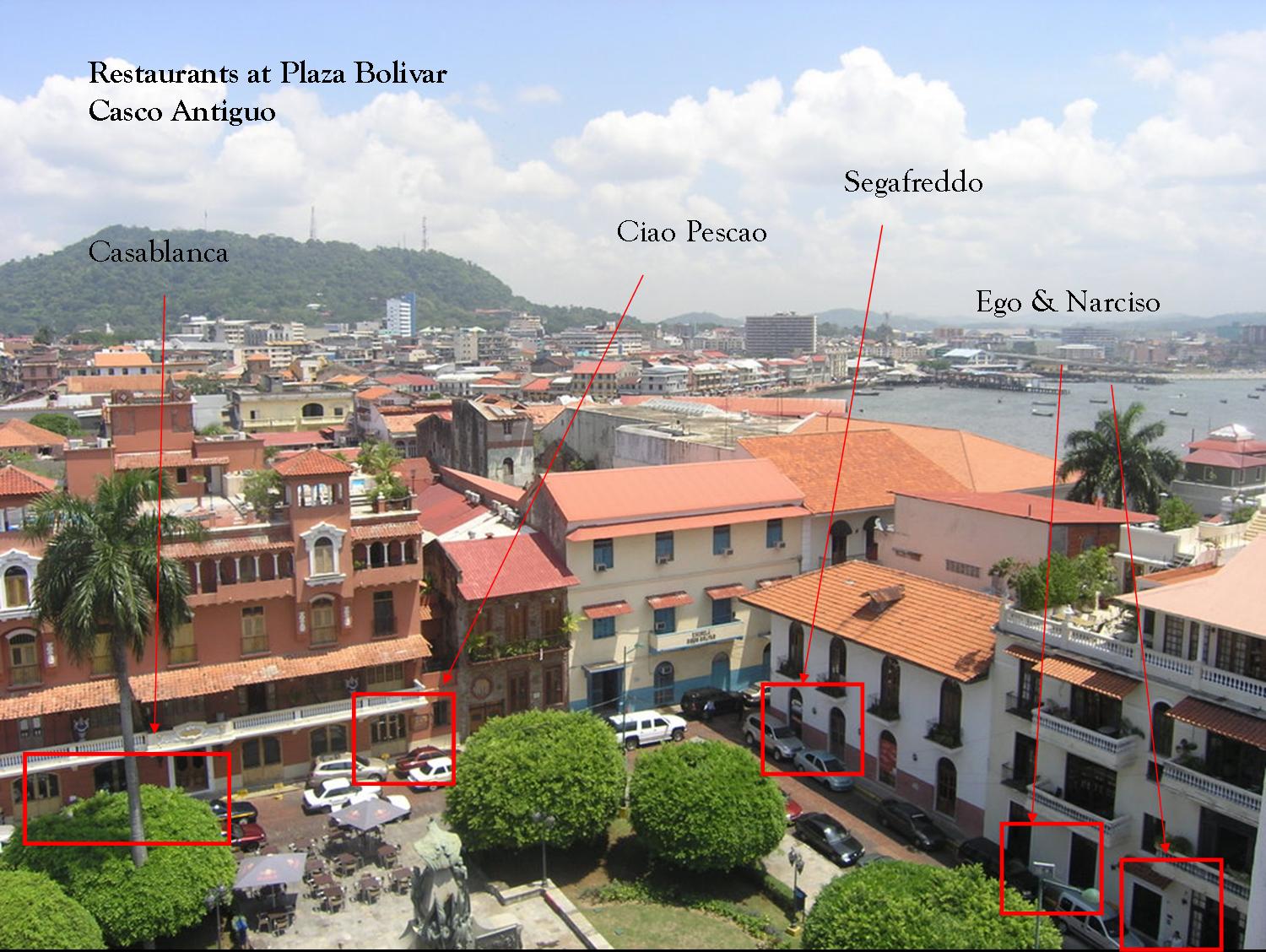 The menu was described as "short and uncomplicated", where the "oriental ceviche and the langostinos on green sauce are indispensable". Another favorite was the "Italian" ceviche with ribbons of aji chombo (for those who like spicy).
For dessert, she recommends the Panamanian classic "No me olvides", an updated version of the old icecream classic at the Maria Immaculada café that used to be located in Avenida Peru. I remember fondly those "no me olvides" (forget me not) which where composed of: brownie bed + icecream + marshmallow+ caramel or syrop of your liking which could include chocolate fondue+ brownie + icecream + cream on the top. Wao! Ciao Pescao is a smaller version, but you´ll dig into its delicious decadence the same way!