Panama, Casco Viejo, Casco Antiguo
December is here and with it all the plazas in Casco got light up.  Events are lining up as stars in the sky, from visits to nativity scenes (go check out the one at San Felipe Neri´s church) to mother´s day brunch.
At Arco, we already set up the Christmas Tree!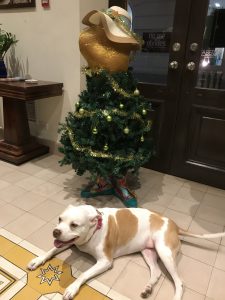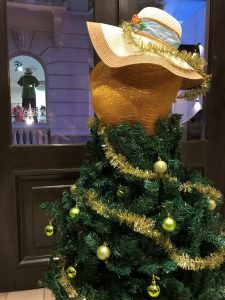 .