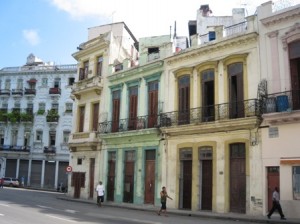 Holidays in Cuba evoque sun, guayaberas, music, mojitos and dance. An image of the famous Hotel Nacional, Cuba's most recognized hotel mixes with glimpses of Havana Vieja and white beaches at Varadero. But few know that Panama and Cuba were sister countries from the beginning, as they were founded almost at the same time: Panamá Viejo in August (1519) and Habana Vieja in November (1519).  And few realize how easy it is to invest in Panama… Cuban Style.
How and why?  first a bit of history since this upcoming Monday the 15th, we celebrate the foundation of Panama Viejo (or Panama La Vieja).  This city which was Spain's first settlement at the Pacific, was moved after its destruction by Pirate Henry Morgan to Casco Viejo (called interchangeably San Felipe or Casco Antiguo) where gold from South America was sent to Europe by mule through Panama's dense jungle, then by boat to the mythical Portobelo and from there to Cuba.  Through years of this exchange, Panama and Cuba grew very much alike culturally and architecturally.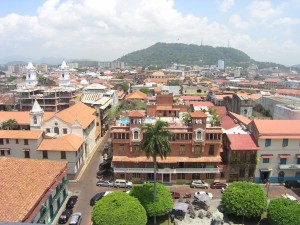 When walking around, visitors are often surprised at how much it reminds them of Havana, Cuba.  Children playing everywhere, street music on Fridays (and frankly, all weekend).  Caribbean architecture mixed with Spanish Colonial, French and even Art Deco, reflecting Panama's cultural makeup in a cozy human scale.  Today, Casco Viejo – one of the most eclectic historic real estate in the region – is being revitalized, hosting the best restaurants, hotels, bars and theatres of Panama City.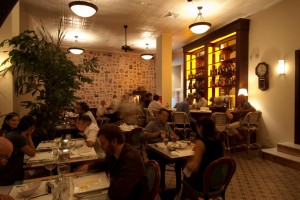 While owning a piece of Havana might be a challenge, real estate in Casco Viejo  is privately owned, easy to purchase and fully titled. It is already home to a  mixed community of locals and foreigners from all around the globe (Europeans, Americans… Australians!).  With hotels already under construction targeted to different economic niches, the area is about to experience a wave of appreciation. Prices for fully restored properties are half of their renovated peers in Cartagena or San Juan, where they have already felt the benefits of hotels and tourism.
Panama has already positioned itself as the hub of the Americas, with easy connections to the United States, Europe and South America. If you are reading this and might think on checking it out, clear a long weekend and experience it first hand!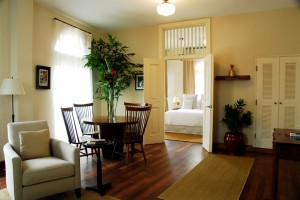 How to invest in Casco Viejo…. that one is easy, just contact us!